ListPopular's Holiday Marketing HandBook
---
It's time to prepare your marketing for the upcoming Holiday Season! However, what does it take to have a kick ass Holiday Marketing Campaign? ListPopular's Holiday Marketing Handbook will highlight the key points organizations need to consider for the Holidays with some tips and tricks of the trade.
This free Holiday Marketing eBook is your ticket to rocking the Holidays.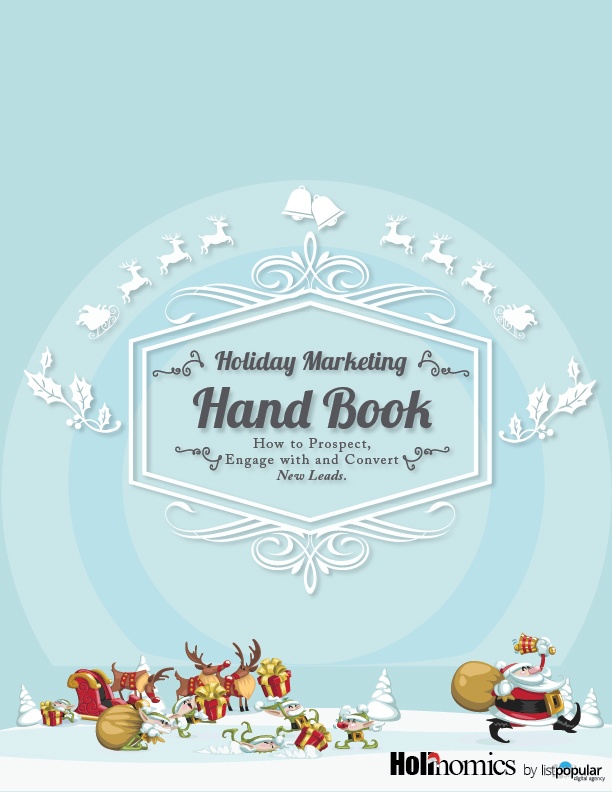 You will learn:
How to prepare for the Holidays by optimizing your website for eCommerce and Mobile along with how to determine your essential buyer personas

How to properly create content for the Holidays including tactics on how to blog, email, and use social media.

The 4 metrics you need to measure

How to create a Holiday Calendar.

Finally, a checklist is included in order to make sure your Holiday Campaign is absolutely ready.
This is your guide to building your Holiday Marketing Campaign. Grab you free copy now!